SIG Property Maintenance
SIG Property Maintenance works closely with our Bi-State Lawns division to make a seamless process for our customers. We can bill with one invoice if multiple services are requested.
Our goal
We are called to serve others and strive to do so with integrity and kindness. We want to provide top tier service to our customers at a great price, bridging the gap to those charging higher prices.
Why us?
So many of us have tasks that need done or things we need fixed. We want to provide top tier service to our customers at a great price and serve your needs.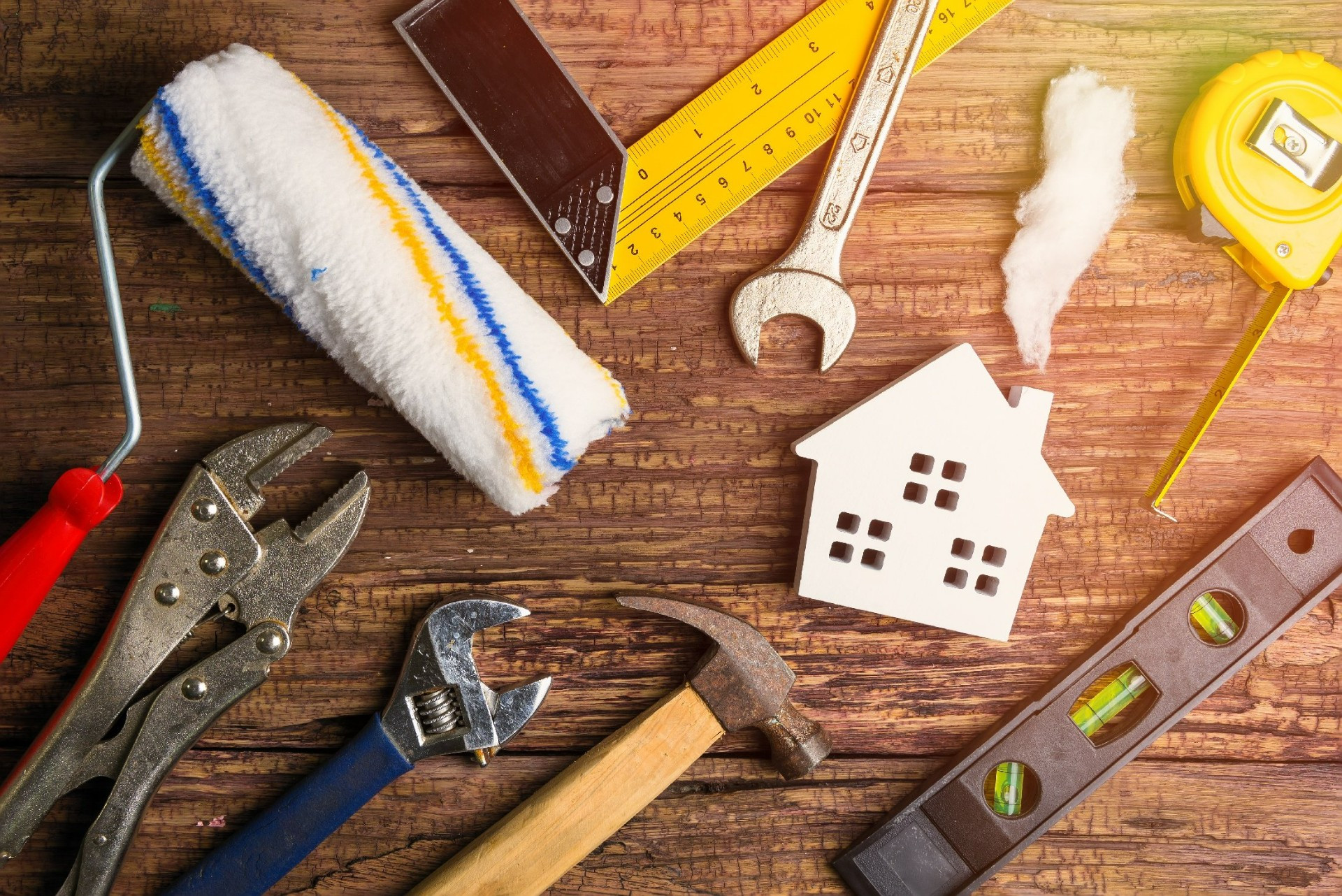 Where to find us.
Our warehouse is located behind the large white water tower off 41st Avenue and Utica Ridge Rd. Bettendorf Iowa
You can email or call/text us.
Complete the form below and we'll get back with you very soon.
Painting and light drywall
Light fixture/Ceiling fan install or replacement
Smart Home/Video door bell installations
Closet/Garage storage installation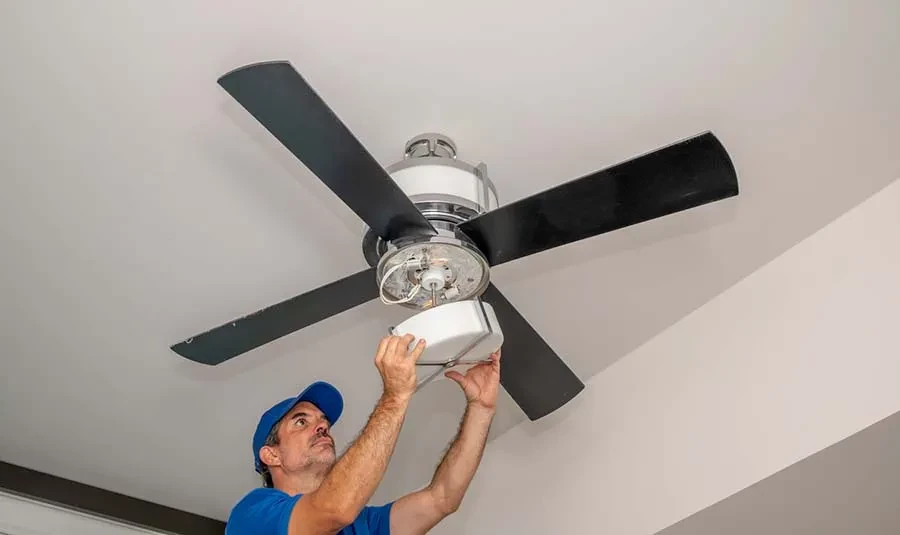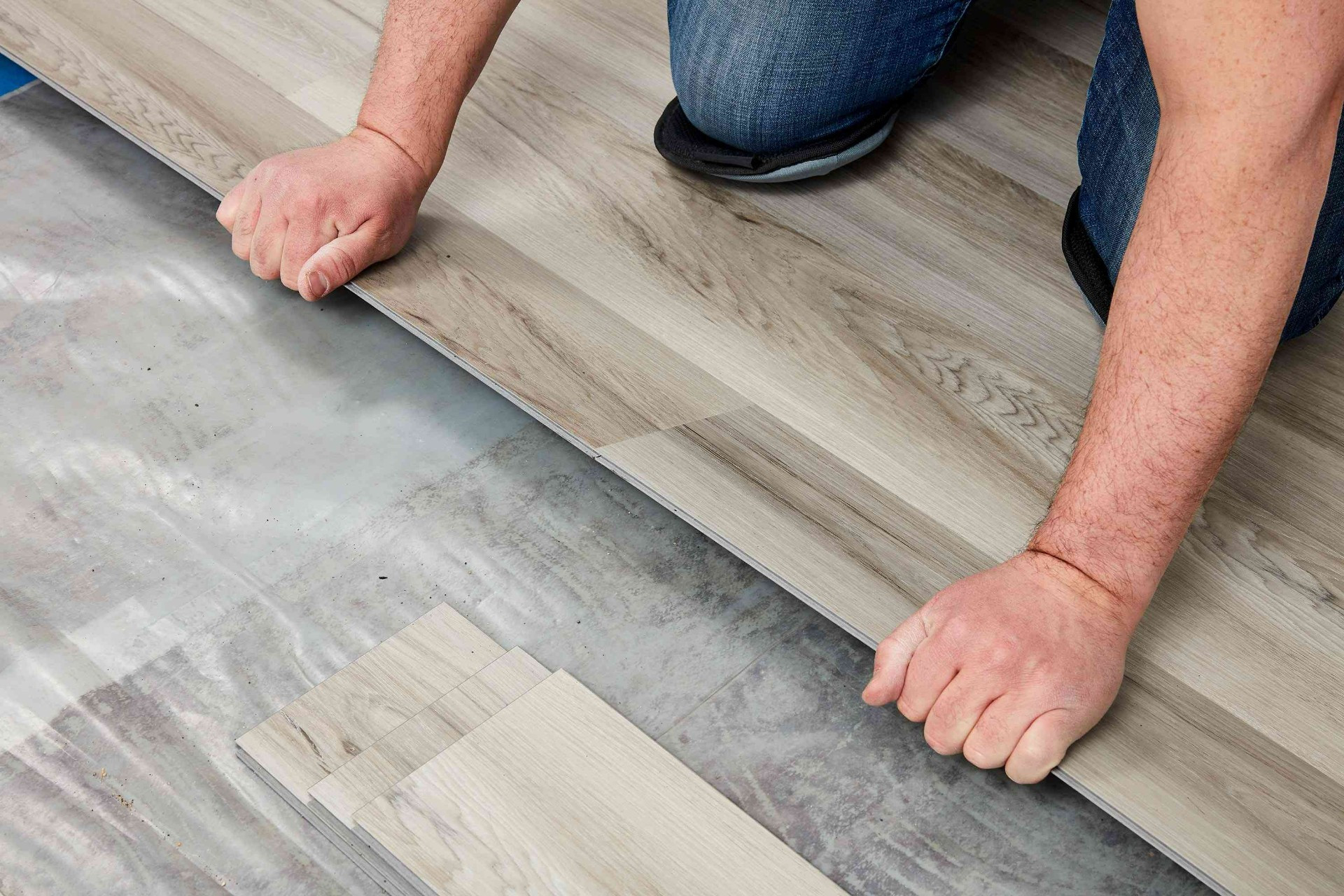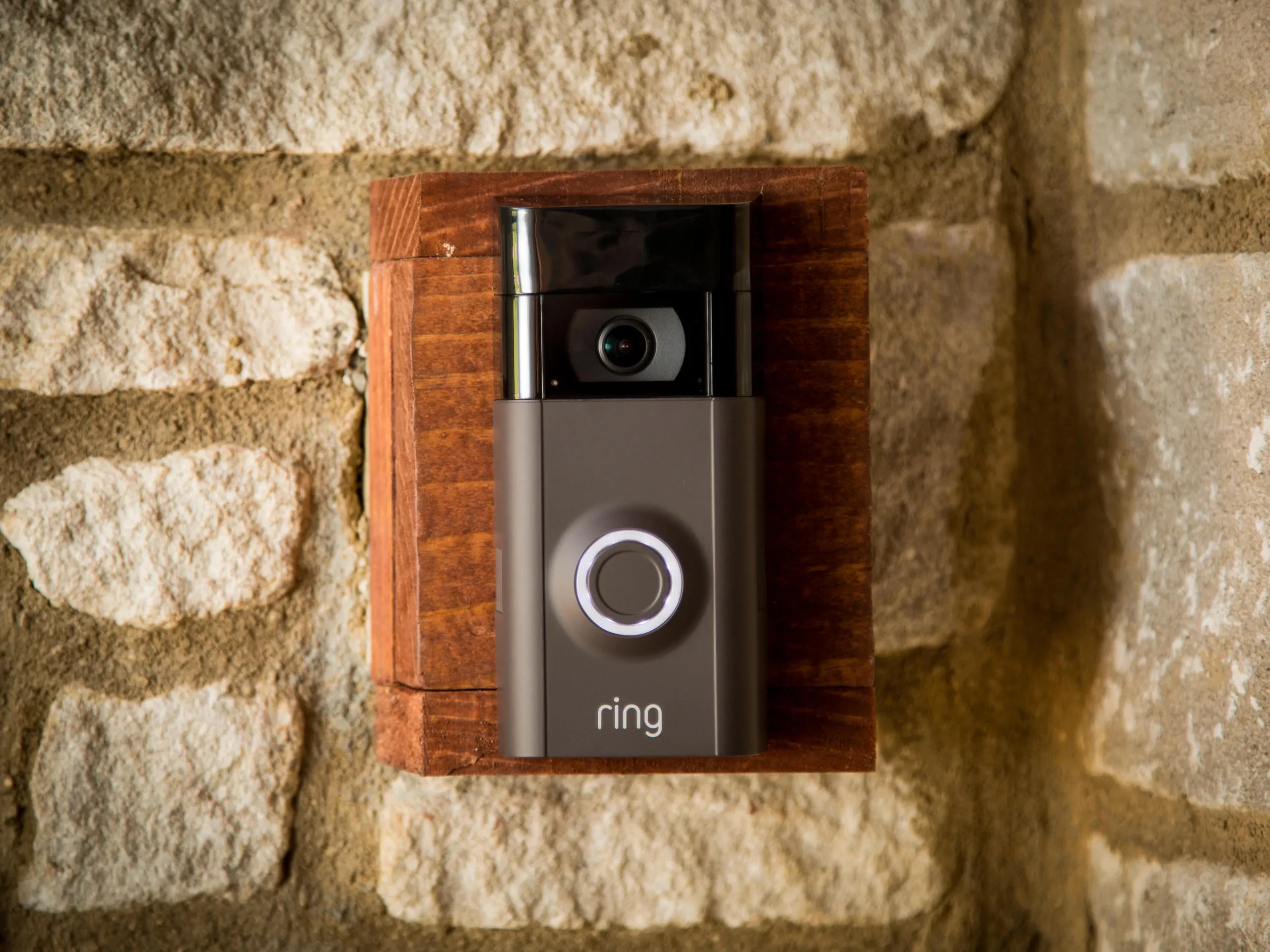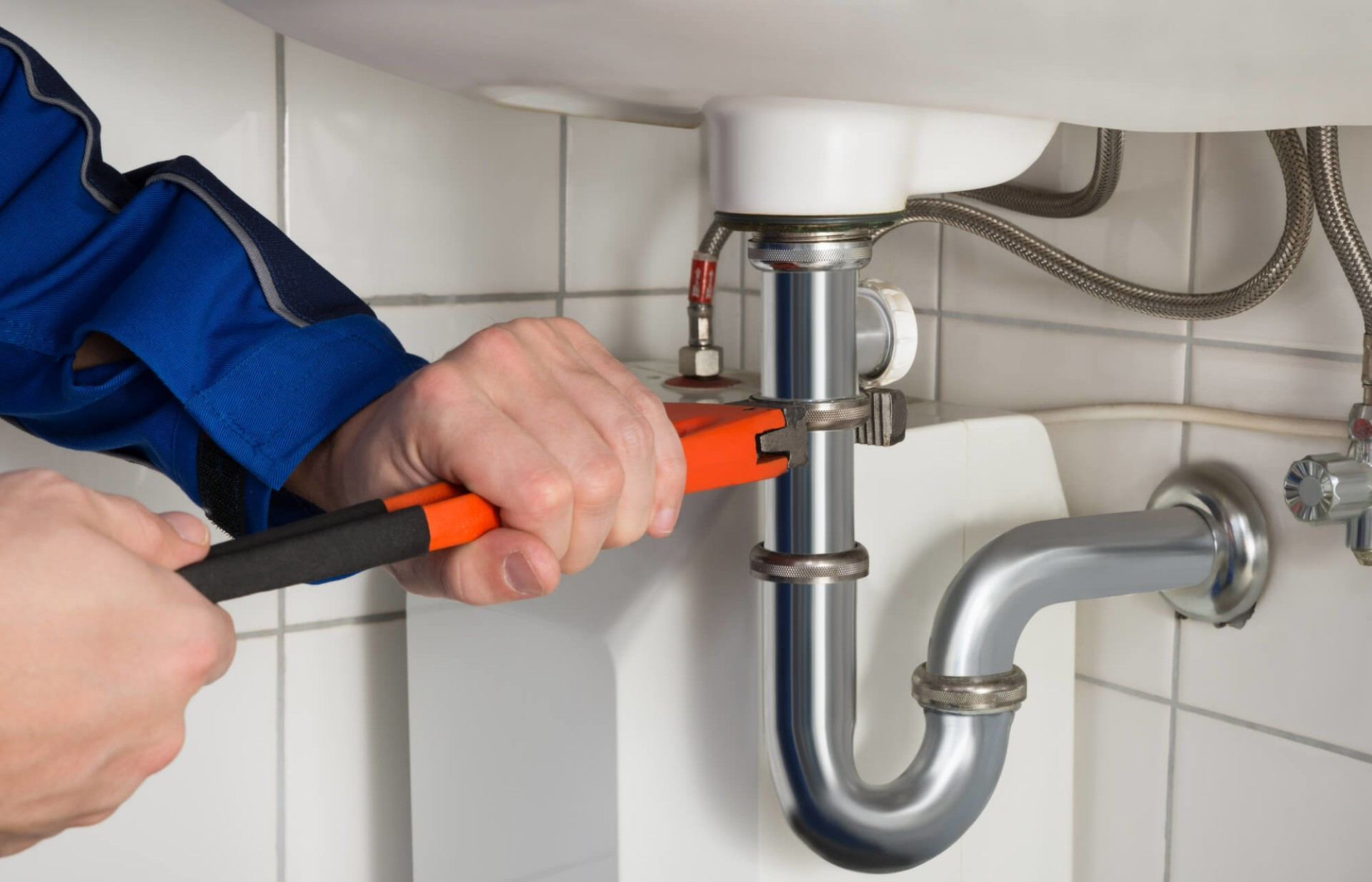 House/Pet sitting services:
Don't cage your pets, let them stay home and your house is being looked after as well. $110.00/day
4 visits per day, approximately 10-15 minutes. (First and 3rd visit typically for meals (Dogs). Additional visit: Add $25.00,
Spend time with and Dog walking:
Approximately 20 minutes. $39.00,
Approximately 40 minutes. $59.00.
Pet waist removal:
Dog waist removal and cat box refresh/replace.
Additional services. Service not mentioned, just call, text or complete form below

.